Comparison of 3 kinds of high power laser pointers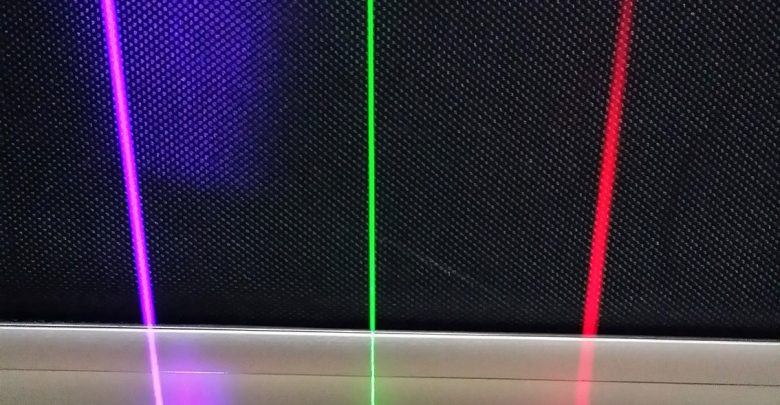 Today we compare the three most popular high-power laser flashlights on the market.
Advantages:  Cheap;  The actual power is high;
Disadvantages: Fever, Can't continuous work for a long time;
445nm ~ 447nm high-power laser diode technology is mature, the cost is relatively low, so the market has a large number of high-power blue laser. And Prices are lower year by year.
Advantages: light beam bright; can be long-range exposure;
Disadvantages: high price; big fever;
532nm green diodes are much more complex than blue laser, red lasers, and their technical principles are different.
The actual 1000mw green light price is very high, not suitable for ordinary laser enthusiasts.
300mw green beam has been very bright;
From 2017, the latest 520nm grass green 1000mw laser technology developed rapidly, many sellers 520nm 1000mw green pointer's price has been reduced, the green favorite lovers can look at;
Advantages: beautiful light beam
Disadvantages: high prices; big fever; light beam is not obvious;
650nm ~ 660nm red laser series, 100mw red laser has been very very cheap;
But 1000mw red light technology is much more difficult, the price is relatively high;
1000MW red laser beam is compared to 1000MW green laser beam,  Green laser is much lighter than red laser;