The secret you must know before buying a laser pen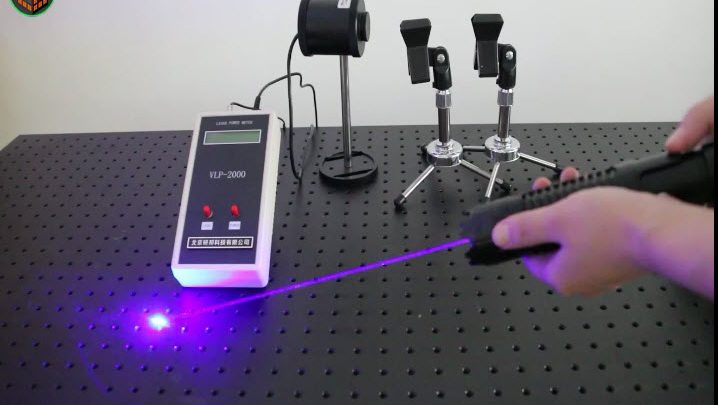 Sometimes you buy a 3W laser pointer,found not as good as the original 1W laser pointer power strong.
Obviously, you buy laser products marked by false power.
Unfortunately, most of the laser pointers on the market are virtual power and it is difficult to find laser pointers that mark actual power.
LuckLaser will test the actual power of each laser pointer so as to help customers better choose the right products .
Most sellers do not mark the actual power of the laser pointer.
"False high power" is kind of fish is often used to cheat consumers.
Raise prices with false power, not to be taken!
LuckLaser will measure the actual power of laser poiner,tell you the real power.
We mark three kinds of out power, better way to help customers understand the laser pointer market.
More actual power meature video: https://www.youtube.com/c/LaserPointerLuckLaser