100mw green laser pen video laser pointer pen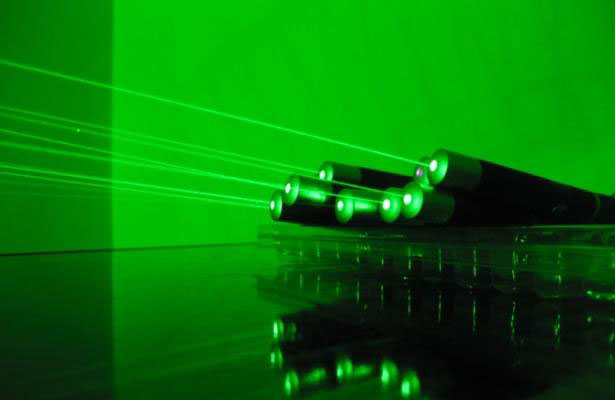 Pen shape, handy and portable to carry.The laser light can be seen clearly though a long distance.
Green laser pointers
are brighter (about 60 times) than a red laser pointer. Human eye is more sensitive to green color and this laser pointer is much more noticeable than other light color.