200mW Green Laser Pointer Video 303 Laser pointer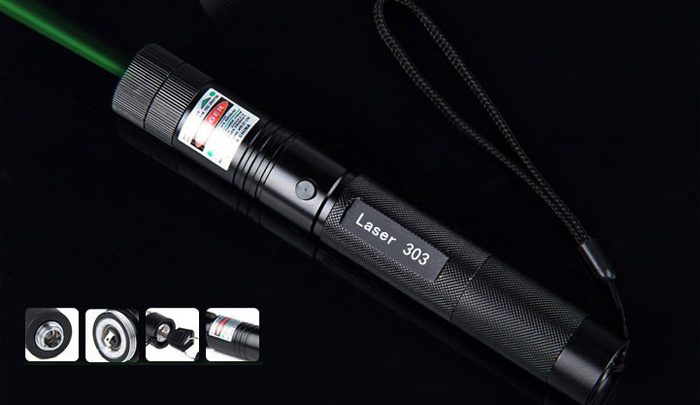 Do you have the most popular 303 green laser pointer?
Currently,303 laser pointer is very popular on the market, it is not only easy to carry, but also a variety of spot patterns.Today we show the 303 laser pointer from lucklaser. Its front part, you can rotate to rotate the sky pattern. It can also be taken down, the spot becomes a straight line.In addition, the tail with a safety lock. Just turn the lock to the red spot at the end of the handle and avoid accidental opening while taking it. When you need to use the key to green position can be used normally.
For this laser pointer, many businesses online marked power 1mW, 5mW, 100mW~1000mW.  Let's test how much actual power it has.
Product link: https://www.lucklaser.com/index.php?main_page=product_info&products_id=140