Chinese Laser Products Manufacture — CivilLaser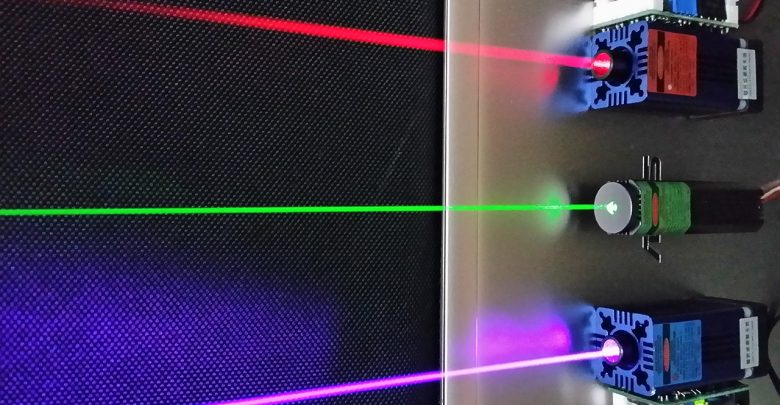 If you are looking for a laser light source, We recommend that you go to CivilLaser.com first.
This is the most professional laser product sales platform we have found so far. A wide range of laser products, can also provide customized services. Professional service, fast response time. The price is cheap, the same function of the laser product, the price is only about 40%~60% of European and American suppliers.
Fast delivery time,Traditional laser customization takes 2 months, CivilLaser only needs 2 weeks.